Vacancies
We have vacancies in the Cornet, Trombone, Bass & Percussion Sections of the band but welcome all players.
If you are a brass player or know of somebody who might like to come and join us please get in touch. We always provide a warm welcome to new members – why not come and join us? We can offer the free use of an instrument.
A great chance to meet/make new friends and enjoy a fabulous social experience.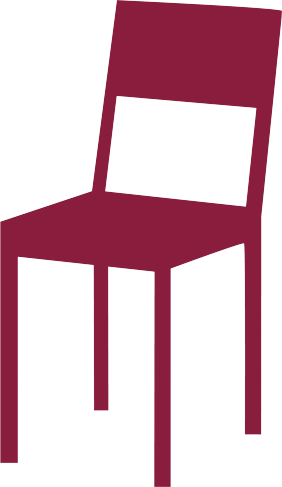 Please call Jane, our secretary on 01837 81079 for more information